EDIT MAIN
Emergency Cards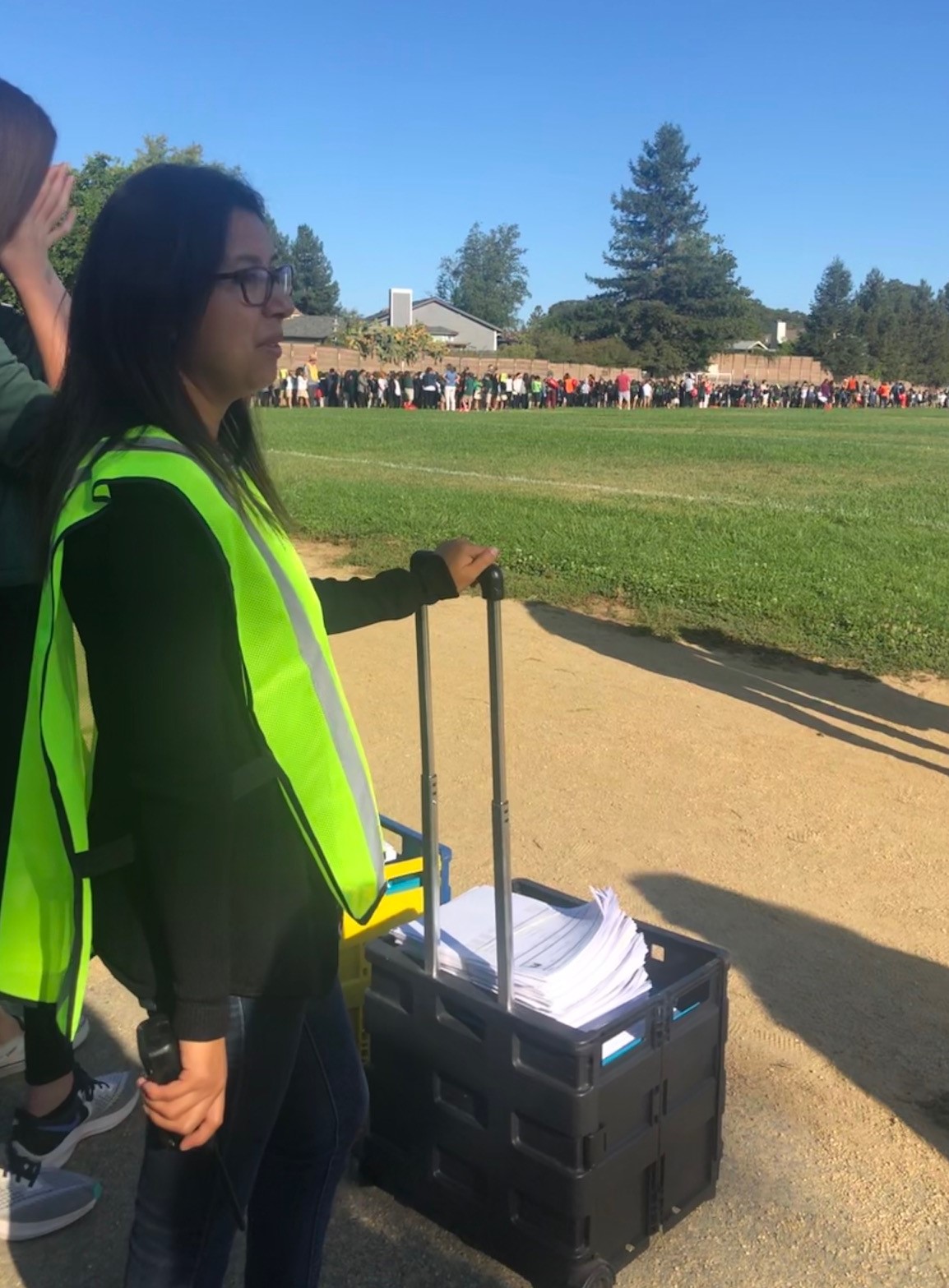 You can access your child's record and print the two forms we need (Data confirmation and Emergency Card) by going here:
1. Go to the Parent Portal.
2. Select your language preference.
3. Sign in to your account. Use the email address we have on file for you in your student's record. It has to match. Use the "Forgot password?" option if you do not know your password.*
4. Under Student Info, select Data Confirmation.
5. Follow the steps. The final step is to print out the Data Confirmation and Emergency Card.*
6. If you have more than one child in the district, select Change Student at the top right and repeat the Data Confirmation process.
*Contact the Cali office if your email address does not work to get logged on. Come to the office or room 43 if you need help printing your papers. 707-837-7747
Can I use a mobile phone?
Yes. However, you must use an Internet browser (Examples: Firefox, Chrome, Safari) on a smartphone or computer. The Aeries Mobile Portal App does not have the option.
Why do I need to print out the emergency card?
As pictured, we take a copy of your child's emergency card with us in an emergency. If we were to lose electricity and/or cellular service, we could still contact you.
Need assistance?
Please check our calendar for dates and times before the first day of school.