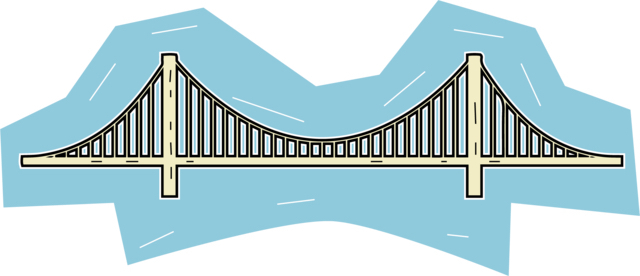 CAC meeting
Jo Boucher
Thursday, January 28, 2021
Please mark you calendars for our March 9th CAC Meeting
Student CAC 5:30 pm
CAC Meeting 6:00pm

There will be no February Meeting.

If you missed the January CAC meeting about program transfers from SCOE to SRCS you can view the Zoom recording with the link below.
USE THE PASSCODE: Y09?DTPL



Por favor marque sus calendarios para nuestra próxima reunión del CAC, el día 9 de marzo
Reunión del CAC de Estudiantes 5:30 pm
Reunión del CAC 6:00 pm

No habrá reunión en el mes febrero.
Si se perdió la reunión del CAC de Enero sobre transferencias de programas de SCOE a SRCS, puede ver la grabación de Zoom con el enlace a continuación.
USE LA CONTRASEÑA: Y09?DTPL