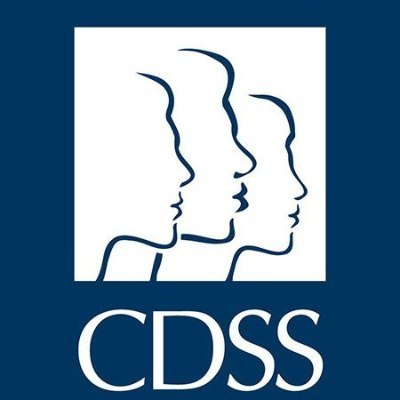 Free/Reduced Meals
North County Consortium
Monday, May 18, 2020
Hello Families, (English/Spanish)
If you do not already qualify for Free/Reduced Meals and believe that you may now qualify due to your current situation, please fill out a Free/Reduced application and drop it through the mail slot at the WUSD District Office located at: 9291 Old Redwood Hwy. Bldg 500 Windsor. CA 95492
Application: http://www.schoolnutritionandfitness.com/index.php?sid=1498159684556&page=lunchapps
Even though we are currently giving free meals to all children 18 and under, and you do not need to qualify for Free/Reduced Meals to receive these meal boxes, your qualification for Free/Reduced meals may qualify you for additional help for buying groceries. This additional help is being offered by the State of CA and is called Pandemic EBT. More information will be coming out soon about Pandemic EBT. In the mean time, turn in an application if your income meets the following criteria: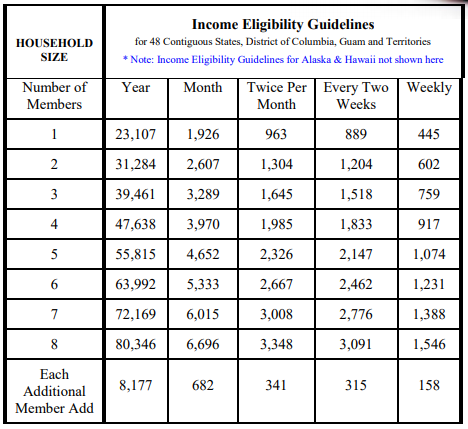 Hola Familias,
Si anteriormente no había calificado para comidas gratis/precio reducido pero su situación ha cambiado, puede que califique. Por favor llene la aplicación adjunta. Se puede entregar en la puerta de la oficina del Distrito Escolar, hay una ventanilla en la puerta para dejar correo. La oficina se ubica en 9291 Old Redwood Hwy. edificio #500, Windsor, CA. 95492
Aplicación: http://www.schoolnutritionandfitness.com/index.php?sid=1498159684556&page=lunchapps
En este momento el Distrito está entregando comidas gratis a todos los menores de 18 años si califican o no, pero al entregar la aplicación y si califica, puede que también califique para una ayuda adicional para la compra de comida. El estado de California tiene disponible un programa especial de EBT durante la pandemia. Próximamente habrá más información acerca de este programa por parte del estado. Mientras tanto puede entregar la aplicación para el programa escolar de comidas gratis/precio reducido si su sueldo cae dentro de la siguiente gráfica:
Gracias!