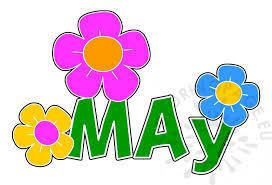 ESY CLARIFICATION
North County Consortium
Friday, May 08, 2020
Attention Parents and Families,
Please read the following important CLARIFICATION:
Unfortunately, the SPEECH ONLY students are NOT offered ESY (Extended School Year).
ESY is offered only to students who are eligible per their IEP.
Once again, if you have not yet replied, please contact Gillian Hornbostel at ghornbostel@wusd.org to let her know if you are interested in having your child attend ESY. This is important information for us to plan ahead.
Thank you!
Vicki
Victoria Long, Principal
North County Consortium
Windsor Unified School District
707-837-8528 ext. 7156
vlong@wusd.org